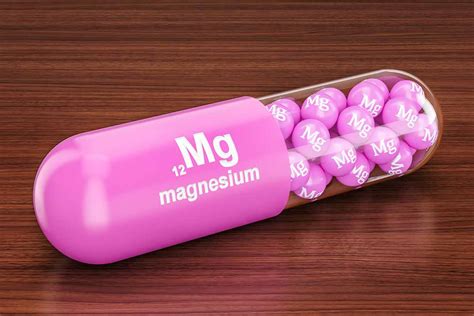 There are easily a dozen forms of magnesium that you can take a supplement.  Today I describe the top 5.
Magnesium Citrate: Calming with a slight laxative effect.
Magnesium Malate: Less of a laxative effect, good for muscular relaxtion
Magnesium Taurate: Great for people with high blood pressure or elevated blood sugar.
Magnesium Glycinate: Easily absorbed and good for sleep; calming.